Therefore do not be anxious, saying, 'What shall we eat?' or 'What shall we drink?' or 'What shall we wear?' For the Gentiles seek after all these things, and your heavenly Father knows that you need them all. But seek first the kingdom of God and his righteousness, and all these things will be added to you.
Coaching People for the Glory of God
At a church in the World (aciW), our mission is to glorify God by sharing the truth of the Bible with everyone. Equip people to understand the Christian worldview and help the saints to cogently, logically, and winsomely defend their worldview. Finally, partner with developing churches to alleviate their communities' intense poverty and physical needs through education and entrepreneurship.
God's Blueprint for Prayer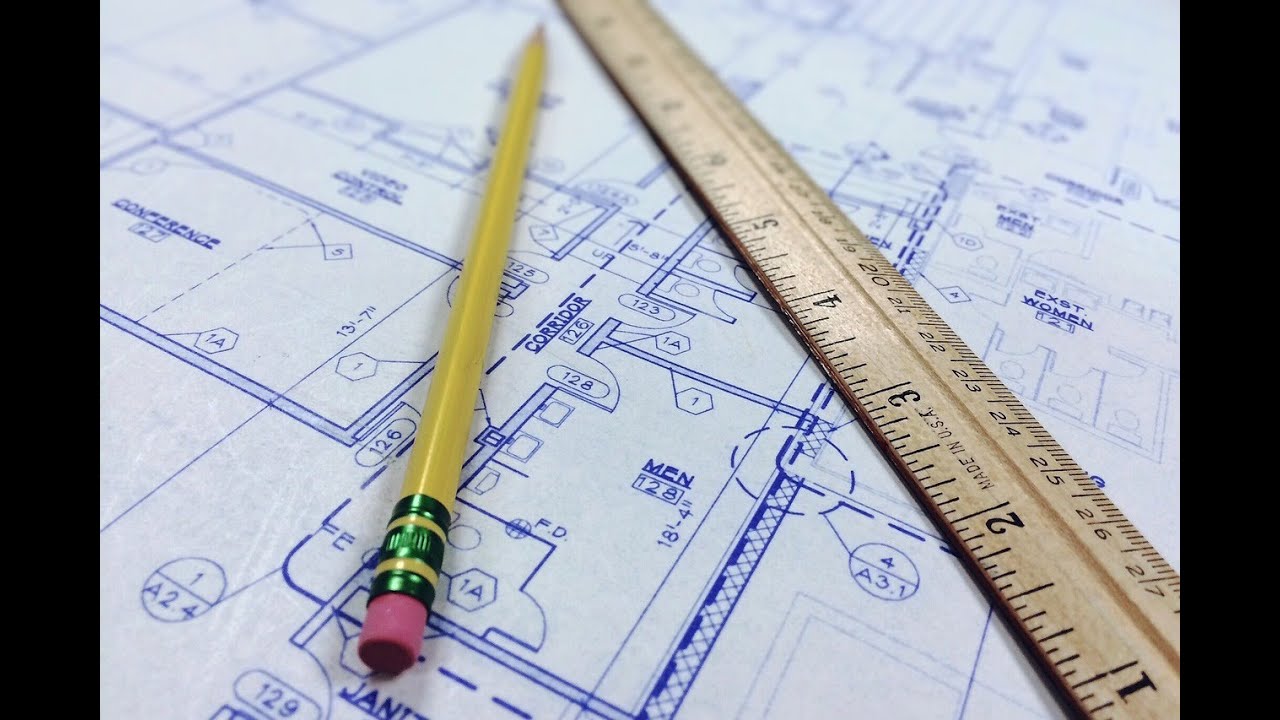 Seeking the Lord is an exciting adventure of delving into the truths of the Bible and discovering for yourself that Jesus is actually alive. In our experience, if anyone sincerely desires to know what is true about the universe and is willing to put aside any pre-conceived notions, they will be amazed at what they will find. We desire to help guide and coach anyone in this journey of discovery about Jesus of Nazareth wherever it leads. Being willing to share and engage the culture without compromise. However, always doing so winsomely with grace and compassion (1 Peter 3:15).